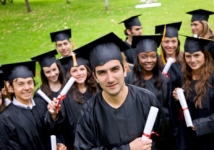 Brookline, MA, December 13th, 2019. The Brookline Special Education Parent Advisory Council will host representatives from Department of Developmental Services (DDS) Greater Boston Area Office in Hyde Park to discuss how to transition from special education services to adult life. Discuss:
The 688 referral process from Schools.
The DDS Intake & Eligibility process for Adults (Age 18).
Transition from school to Adult services.
Service Coordination.
Adult Services.
* DDS Staff will answer questions and provide information about the Adult eligibility process and what to expect once a DDS eligibility determination is made.
* They will also provide information about the different service models available at the age of 22/ completion of school services.
For more information visit www.brooklinesepac.org/ or contact info@brooklinesepac.org.