When:
2019-07-19T00:00:00-04:00
2019-07-20T00:00:00-04:00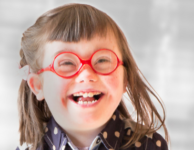 Spillane Field in Wareham, MA, July 19th, 2019. Join the Massachusetts Down Syndrome Congress (MDSC) and The Wareham Gatemen collegiate summer baseball to celebrate Down Syndrome Awareness. It will featuring MDSC members throwing out the first pitch and play ball call, a MDSC recognition ceremony, self-advocate exhibitors, and an MDSC exhibit table.
For more information visit www.facebook.com/events/398405821006537/?active_tab=discussion or contact 781-221-0024.