When:
2019-10-29T00:00:00-04:00
2019-10-30T00:00:00-04:00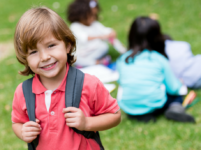 Jamaica Plain, MA, October 29th, 2019. Turning Three Essentials explains the differences between early intervention and special education, the transition planning conference, the special education procedures including referral, evaluation, the Team meeting, eligibility determination, services, goals, placement, response options and parent's procedural due process rights for resolving disputes.
For more information visit the Federation for Children with Special Needs Schedule of Workshops page https://fcsn.org/ptic/workshops/schedule or contact (800) 331-0688  info@fcsn.org.