When:
2018-12-01T00:00:00-05:00
2018-12-02T00:00:00-05:00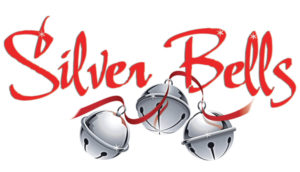 Gardner, December 1st, 2018, 2 p.m. performance. For  children and adults with sensory input disorders, autism, or other developmental, cognitive and physical disabilities and their families and caretakers. A judgment-free, fun experience for the entire family.
* A lot of movement or loud reactions, it will be supported during this performance.
* All children must be accompanied by an adult.
Accommodations: 
Lower sound level, lights remain on at a low level in the theater during the performance
A reduction of strobe lighting or lighting focused on the audience
Patrons are free to talk and leave their seats during the performance
Designated quiet areas adjacent to the theater
Space throughout the theater for standing and movement
The theatre at The Mount will provide a plot synopsis and a FAQ sheet to help prepare ahead of time for
the performance. A Video Social-Story is available
Fidget toys, headphones or other items that help a child/family member are allowed.
A wheelchair ramp and wheelchair accessible seating to accommodate up to 8 wheelchair patrons and their companions have limited availability.
For tickets and more information visit http://mwcc.edu/tam/shows/  or contact (978) 630-9388. Be sure to mention that you would like to attend the sensory-friendly performance.