When:
2020-03-09T00:00:00-04:00
2020-03-10T00:00:00-04:00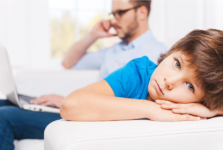 Bridgewater, MA, March 9th, 2020. All are welcome to attend. Non-violent Crisis Intervention is a methodology used by trained staff in the Bridgewater-Raynham Regional School District to help students and the school community work through crisis situations.
* This workshop will share information regarding this methodology with families that includes de-escalation,
communication, and debriefing skills that are put to use in the buildings.
* Registration ends March 2, 2020 to www.thebridgectr.org or contact kwaskiel@hotmail.com to confirm you are attending.