When:
2020-04-14T00:00:00-04:00
2020-04-15T00:00:00-04:00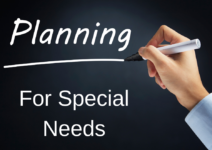 Arc of Massachusetts Webinar, April 14 @ 12:00 pm – 1:00 pm. What is all the buzz about Charting the LifeCourse? This webinar will provide an overview of the frameworks and tools and how family members, professionals and individuals can utilize Charting the LifeCourse to help plan, set goals, and problem solve in all life stages.
* Kerry Mahoney, Director of Education and Outreach at The Arc of Massachusetts, was one of 15 professionals, educators and family members from Massachusetts that recently completed the Charting the LifeCourse Ambassador Series. Kerry coordinated the 2019 Transition Conference focusing on Charting the LifeCourse.