When:
2020-10-29T00:00:00-04:00
2020-10-30T00:00:00-04:00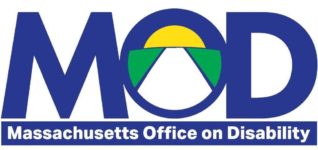 Virtual Event, October 29th, 2020. Free and open to the public. The Massachusetts' Office on Disability's annual Summit is an opportunity to hear opinion leaders and agenda setters from the disability community.
* The 2020 Disability Summit focuses on reasonable accommodations within employment, and socialization in a virtual world with a wide range of engaging speakers from State Government, Non-Profit Agencies, Healthcare, and Disability Organizations.
* The goal of this year's sixth annual summit is to highlight accommodations, self-care, socialization, and resources during the pandemic that can be applied to our personal and professional lives.
* American Sign Language interpreters and Communication Access Real Time Transcription (CART) have been requested for this event.
* Request a reasonable accommodation – please submit your request by October 12, 2020 to Moss Lynch, MOD Assistant Director for Training and Communication, by email at mod-info@mass.gov or by phone at 617-979-7318. Requests made after October 12 will be considered but may not be possible to fill.
For more information on the MOD 2020 summit visit www.eventbrite.com/e/the-2020-disability-summit-hosted-by-the-massachusetts-office-on-disability-tickets-119150322823 or contact mod-events@mass.gov or MOD's event line at 617-979-7318 with your name, phone number, and email address.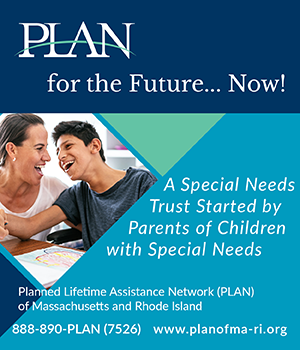 Previous Summit Topics have included:
Data on Disability and Challenges to Implementing the ADA for Municipalities in Massachusetts
ADA Enforcement as it Applies to Cities and Towns
 State Initiatives Impacting Local Communities
 Resources for Barrier Removal for Local Communities
 ADA Grant Success Stories
 Creative Uses of 22G Funds by Local Commission on Disabilities
 Tom Hopkins Disability Access Award
 Networking and Resource Tables