When:
2019-03-27T00:00:00-04:00
2019-03-28T00:00:00-04:00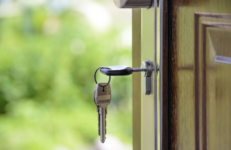 Marlborough, MA, March 27th, 2019. Presented by Susan Gillam of the Massachusetts Rehabiliation Commission. Find out more about the loan program, eligibility, types of loans available, and the application process.
* Loans are based on income guidelines.
For more information visit www.icanthrive.org/event/home-modification-loan-program/   or contact Michael Diggins 508-485-4227 x1004 mdiggins@icanthrive.org.