When:
2021-05-11T00:00:00-04:00
2021-05-12T00:00:00-04:00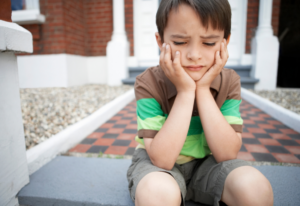 Virtual Support Group, May 11th, 2021, 5:30 p.m., with the the Parent Professional Advocacy League in Massachusetts –  Free. In collaboration with EEC, Winchendon Public School, You Inc., Luk, GCAT, and Project Apples/Leominster CFCE.
* This event is part of the 2020-21 Family Cafe Series – Community Conversations with Topics that Matter to Families.
Registration is required to  https://youinc.zoom.us/meeting/register/tJckf-ihpzMtGdXfGOJgxBVAVDj3cusNBQSI  or the contact info@ppal.net.