When:
2017-10-26T00:00:00-04:00
2017-10-27T00:00:00-04:00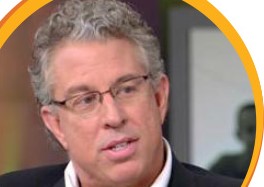 Marlborough, October 26th, 2017. The A View from All Sides family support training conference features the latest information on topics for parent education, early childhood, home visiting, family support, and more for human service professionals who support children and families. Keynote Speaker will be Dr. Bruce D. Perry, Senior Fellow at The Child Trauma Academy
Strengthening Families Protective Factor Framework – Across the country, family support and early education and care programs are using the Strengthening Families approach to build five protective factors in families:
Parental resilience
Social connections
Knowledge of parenting and child development
Concrete support in times of need
Social and emotional competence in children
Research shows that when these five Protective Factors are robust in families, the likelihood of child abuse and neglect is decreased and the optimal development of children and families is increased.
To RSVP or for more information visit http://childrenstrustma.cvent.com/events/25th-annual-a-view-from-all-sides-conference/event-summary-5d836daf9f144289ab244877a2dc2c5a.aspx?i=741de1c5-659e-440b-8d5a-01db9d84f6eb or contact aja.clark@state.ma.us or call 617-502-8739 for any assistance.