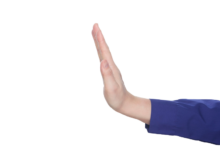 On Line with Whole Children of Hadley, MA, through December 12th, 2020. For ages 13 – 17 with special needs.  This class is designed to help kids, even those who have second thoughts about being in a class like this, enjoy learning about all the issues they'll encounter as they start the journey through their teens to adulthood.
*  Starting off with understanding that what they think and feel is important, they learn about consent, boundaries, personal space, and appropriate touch with people in their lives. Other topics may include body changes, personal hygiene, public and private, levels of trust, identifying feelings, and romantic relationships. Class curriculum is always tailored to meet the specific needs and interests of the group.
*Target Skills: Boundaries and Relationships, Confidence, Self-Advocacy, Communication.
Fees apply, registration by phone only to is required to MILESTONES  413-585-8010 milestones@pathlightgroup.org.