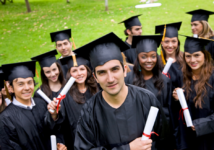 East Boston Social Center, March 10th, 2020. Boston Public Schools (BPS) Office of Special Education (OSE) and the Federation for Children with Special Needs (FCSN) are presenting Basic Rights workshop series in the 2019-20 school year for parents and guardians of students with disabilities in the Boston Public Schools. This special-needs workshops will be presented in Spanish.
* Basic Rights: Transition Planning – Provides an understanding of the transition planning process for IEP students ages 14-22.
To register or for more information visit /www.bostonpublicschools.org/Page/6119#calendar12866/20190930/month or contact Lisa Connor at lconnor2@bostonpublicschools.org.