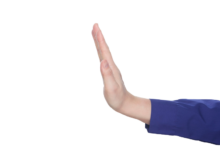 Hadley, July 8th through August 23rd, 2019. For adults who need help navigating the world of relationships. Part of having a healthy relationship is learning how to respect boundaries of the other people in your life. That awareness begins with knowing what your own boundaries are.
*Discuss issues such as how you know if someone is a friend or a romantic interest, how to ask someone out on a date, what to do on a date, and how to tell if someone is interested in you.
* Target skills: Boundaries & Relationships, Self-Advocacy, Self-Regulation, Social Awareness, Perspective Taking, Confidence
Fees apply, registration is required to www.wholechildren.org/ or contact 413-585-8010 milestones@pathlightgroup.org.