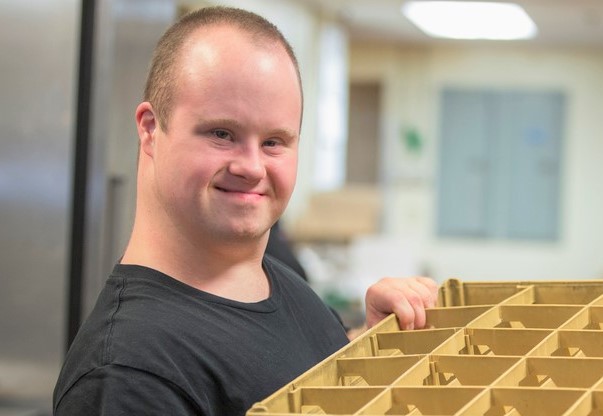 Boston, June 17th – 21st, 2019. Free. The Massachusetts Down Syndrome Congress hosts this to prepare youth with Down syndrome, ages 18 to 26, for the workplace. The program will include a one-week training camp in downtown Boston. Participants will then do a 6-week internship (8-12 hours per week) in an area of interest.
* The 1-week training camp will focus on preparing youth for the workplace. Sessions will build confidence in participants and prepare them for the 6-week internship. Key areas we will cover include:
recognizing the skills they have and can bring to the workplace
developing a vision for their future
communication
identifying potential job/career paths
interviewing
customer service
resume writing
teamwork
The bootcamp week is free , and participants will be paid during their internships.
To learn more, visit https://drive.google.com/file/d/1Vpd9w5qqamW5vO-O5_vjsaii5R6vyEjI/view or contact Colleen Endres at cendres@mdsc.org or 781-221-0024 x207.